Remodel your house according to the latest designs, give your interior a fresh new look, and improve your curb appeal. Get started on stress-free home remodeling with our professional contractors!
Are you looking to remodel your home's interior or exterior? Leave it to the team of contractors at Artek Remodel to bring your vision to life. Get in touch with us to get started!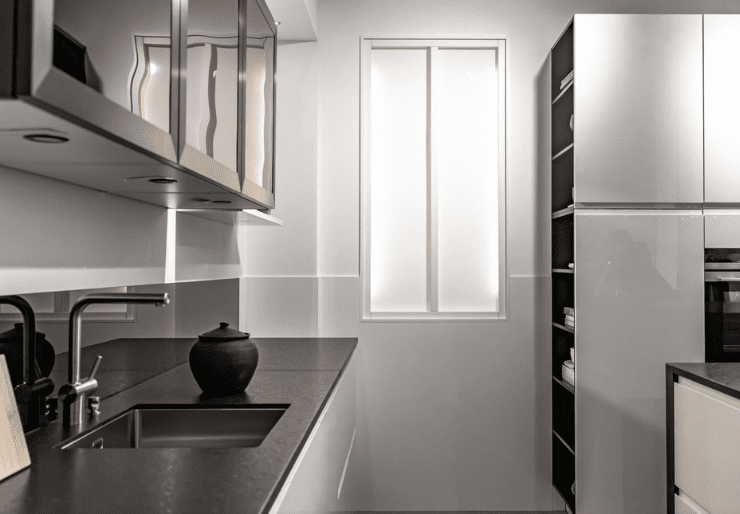 Kitchen and Bathroom Remodeling
Are you looking to remodel your kitchen or bathroom?
Our contractors understand the complexity of this process and strive to provide comprehensive solutions without compromising on quality.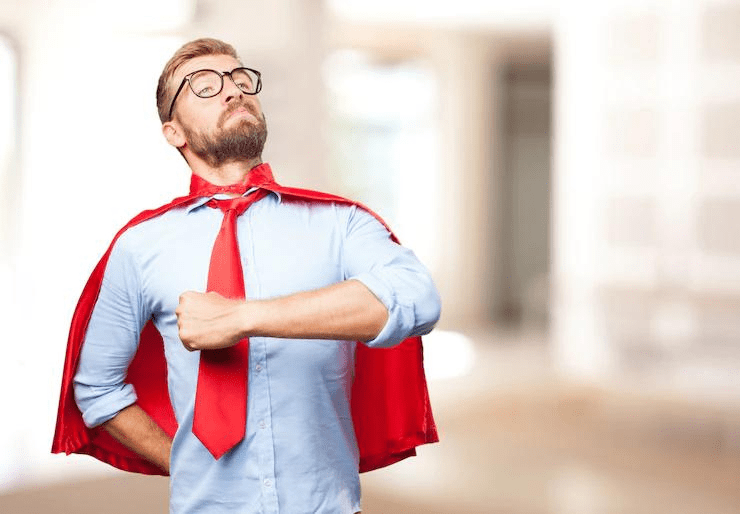 Hardie Siding
Protect your house with Hardie siding that weathers harsh weather conditions and stays in top condition for years.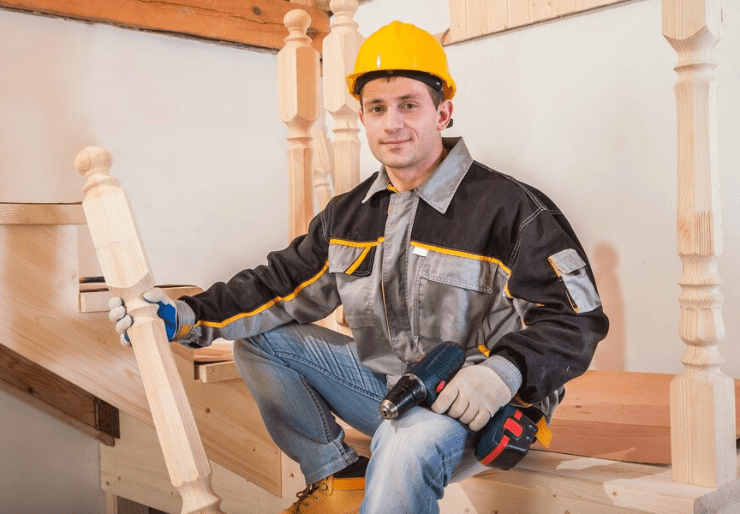 Carpentry
Hire our expert carpenters to convert your old or worn cabinets, stairs, or doors with a clever design that gives your home extra oomph.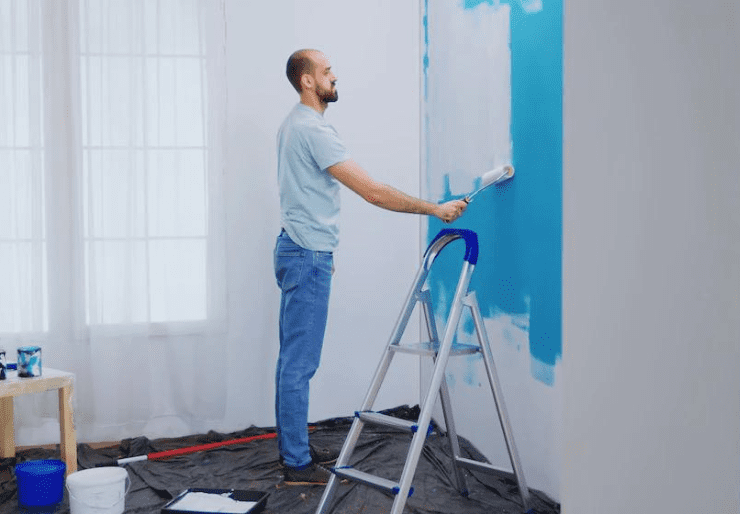 Interior and Exterior Painting
Get a fresh coat of paint with the help of our professional painters. Reach out to us to get started!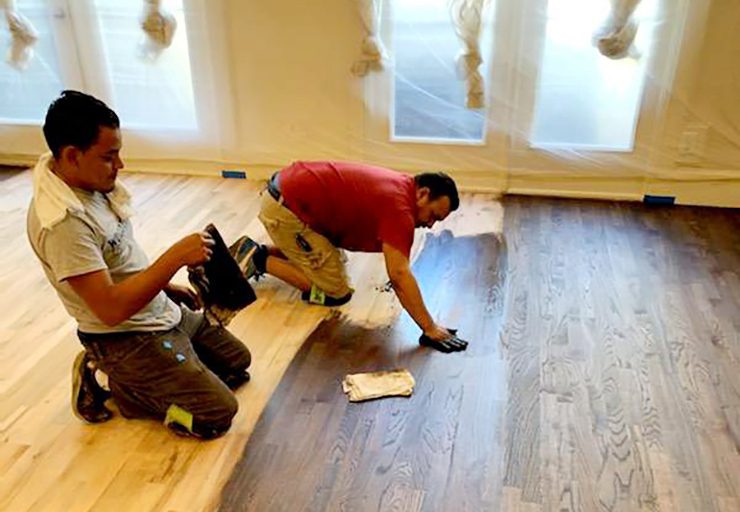 Flooring and Additions
Transform your house by updating your old flooring and adding new features. Whether it's carpet, wood floors, or tile setup, we can do it all.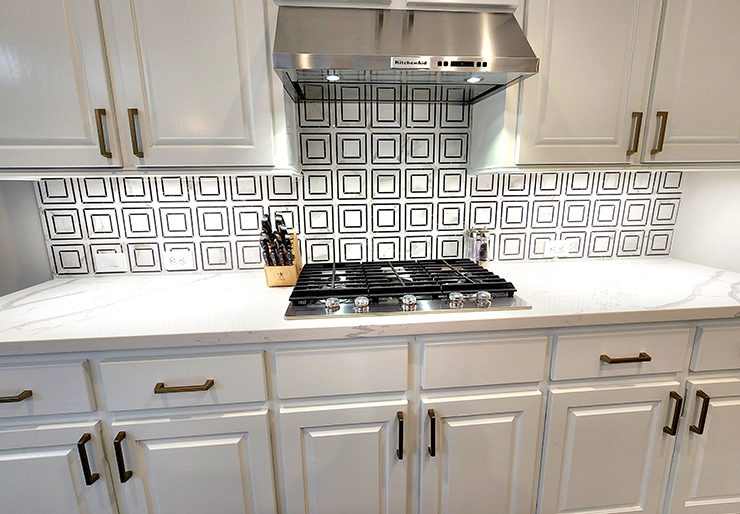 Countertops
Recondition your old countertops with sleek and elegant granite or quartz countertops that give your home a more modern and fresh outlook.