Remodel your house according to the latest designs, give your interior a fresh new look, and improve your curb appeal. Get started on stress-free home remodeling with our professional contractors!
Are you looking to remodel your home's interior or exterior? Leave it to the team of contractors at Artek Remodel to bring your vision to life. Get in touch with us to get started!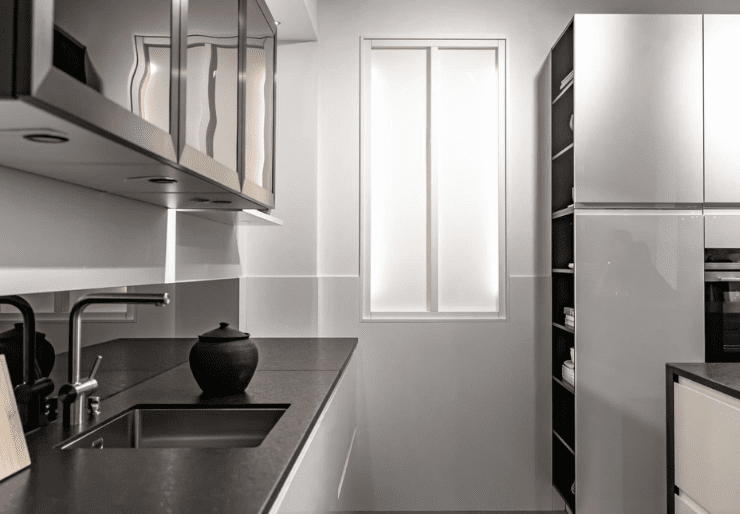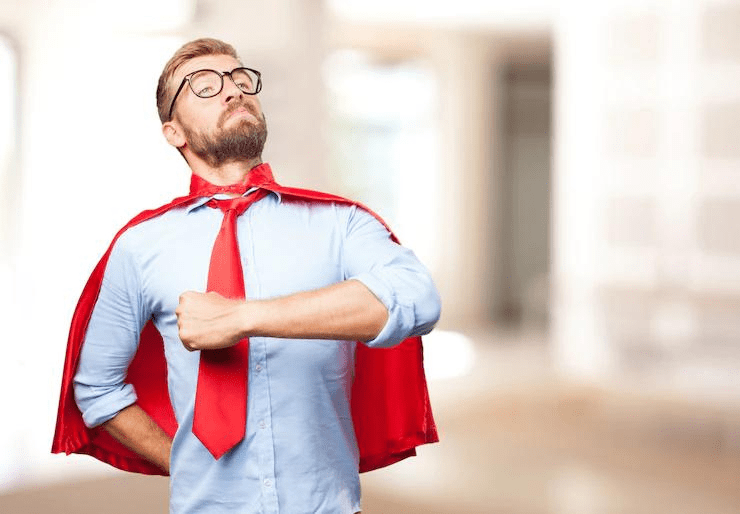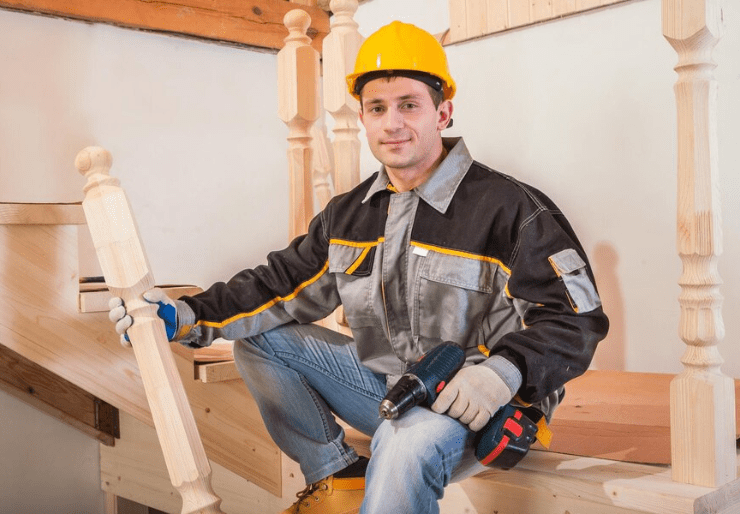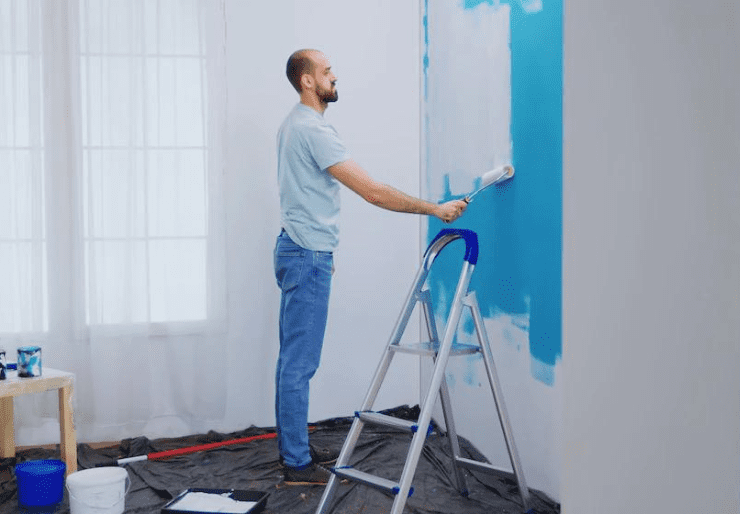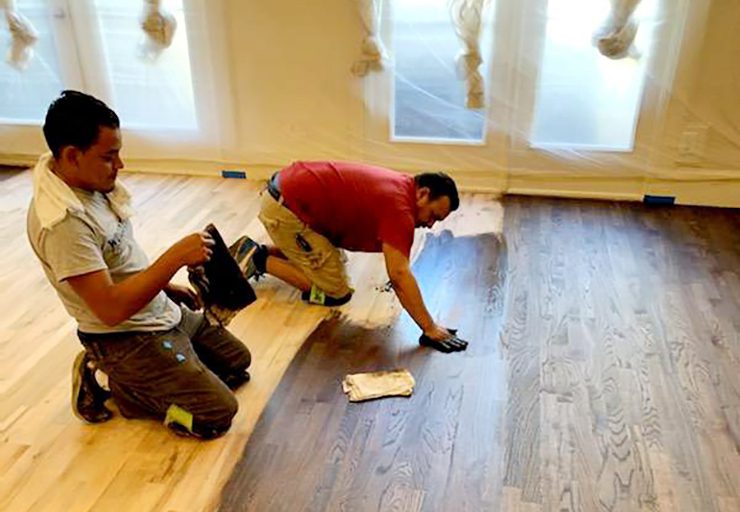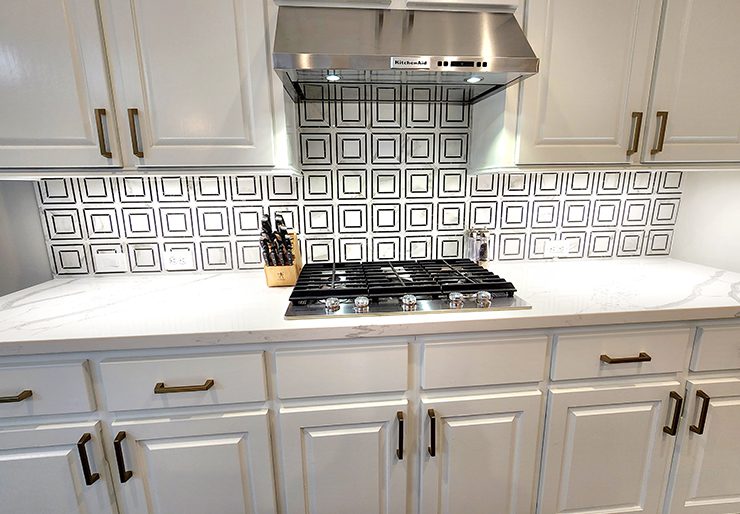 If you own a house, townhome, or condo in Jersey Village, TX, and you want to make some changes to your kitchen, consider kitchen remodeling services from Artek Remodel LLC. Our kitchen remodeling contractors have years of experience in everything from flooring and cabinetry to tile and countertops. No matter what changes you have in mind for your kitchen, our team can help. Read on to learn more about our services.
Why You Should Consider Kitchen Remodeling Services
The kitchen is one of the most commonly used rooms in the home—you use it to cook and eat meals with family and friends, as well as to host guests and foster relationships. However, if your kitchen is small or has a poor layout, it is not conducive for these common functions that people want out of their kitchens.
The team at Artek Remodel LLC can help you replace cabinetry, backsplash, countertops, and islands to create a more open feeling space. The style and color of these accessories can greatly affect the way your kitchen feels. We can also handle additions, such as removing walls, adding pantry space, or reworking the layout to create your dream kitchen.
Browse our complete list of services below, including carpentry, siding, kitchen and bathroom remodeling, and painting. Fill out our online contact form to provide us with more details about your project and get a free estimate from Artek Remodel LLC. We look forward to helping you create your dream kitchen with our remodeling services.